10 iOS 9.0.1 Upgrade Tips
Dig Into iOS 9.0.1 Feedback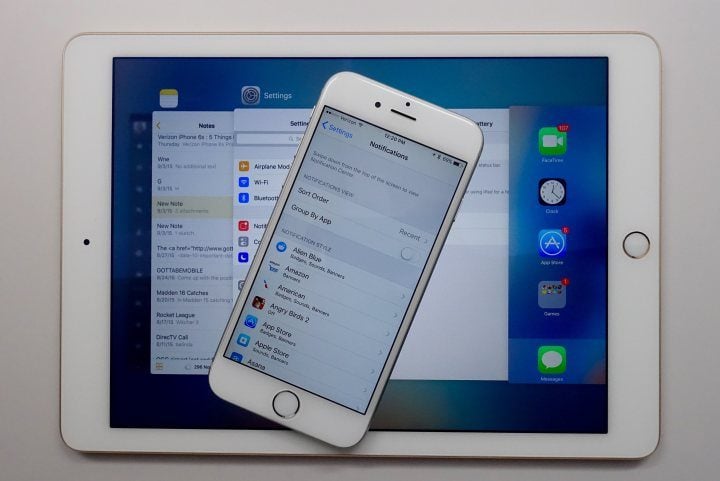 If you're having a good experience with iOS 9.0, it might be a good idea to hold off on iOS 9.0.1. At least for right now.
We haven't heard about any major iOS 9.0.1 problems but the update is only a few hours hold. iOS updates like iOS 9.0.1 can have a huge impact on performance so might want to gather feedback from your fellow iPhone or iPad users before you make a decision.
We'll post our impressions in the hours ahead but you'll also want to check out social media and Apple's discussion forums for feedback about your specific update.

This article may contain affiliate links. Click here for more details.