10 iOS 9.0.1 Upgrade Tips
You Can Test the iOS 9.0.1 Update Out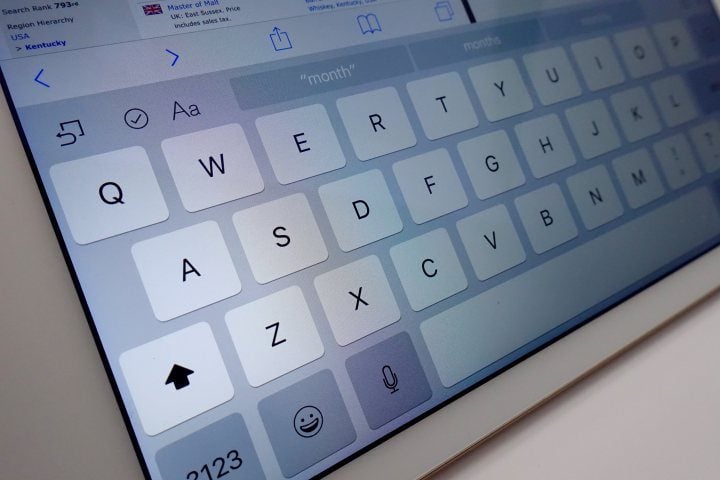 For the moment, you can take the iOS 9.0.1 update for a test drive.
What we mean by that is, you can install iOS 9.0.1 and then drop back down to iOS 8.4.1 or iOS 9 if you decide that you don't like iOS 9.0.1's performance.
This downgrade loophole will only be open for a few weeks so you'll need to take advantage sooner rather than later. You also won't be able to drop down to anything older than iOS 8.4.1.

This article may contain affiliate links. Click here for more details.