10 iOS 9.0.1 Upgrade Tips
Don't Update If You're Jailbroken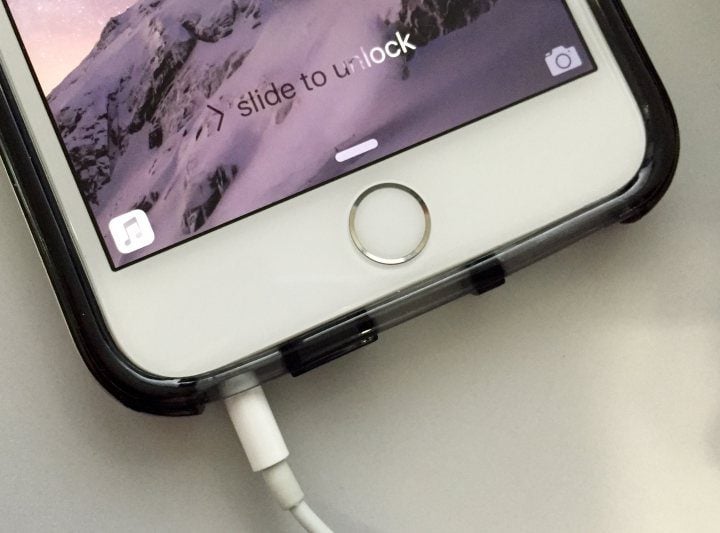 If you're jailbroken and you want to keep your jailbreak, don't update to iOS 9 or iOS 9.0.1. There is no iOS 9 jailbreak, at least not yet.
While we expect developers to release one at some point in the future, it's not clear when a release will take place. It could be days, it could be months from now. For the moment, you'll need to stay put on iOS 8.4 or whatever you're on.

This article may contain affiliate links. Click here for more details.