10 iPhone Security Settings You Should Change
Enable Two-Step Verification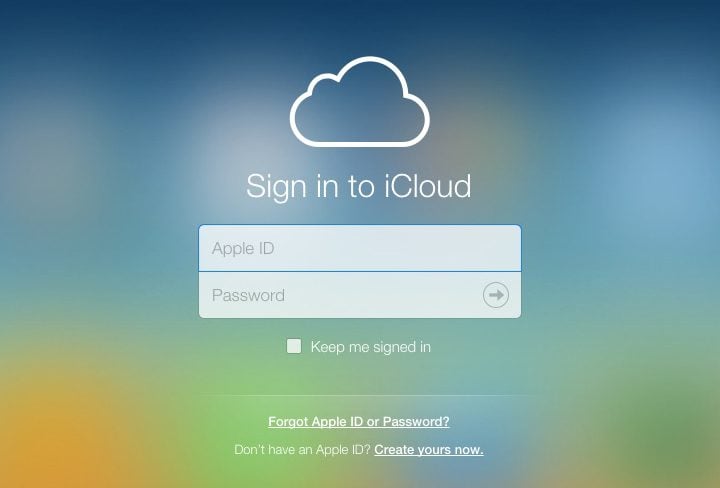 To put the cherry on top, you should enable two-step verification (also called two-factor authentication) for your Apple ID and iCloud account.
Two-step verification requires two steps in order to log into your account: your regular password, as well as a code that's sent to your mobile device. This prevents anyone hacking into your account if they get your login credentials.
We have a thorough how-to guide on enabling two-step verification for your Apple account.

This article may contain affiliate links. Click here for more details.