10 iPhone Security Settings You Should Change
Enable Find My iPhone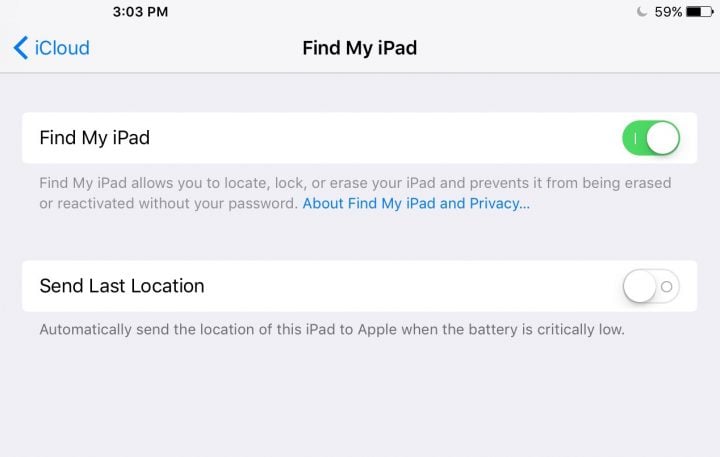 If your iPhone ever gets stolen, Find My iPhone is your frontline defense when it comes to getting it back.
Of course, hopefully you have Control Center disabled on the lock screen, that way the thief can't prevent you from tracking your device.
To enable Find My iPhone, go to Settings > iCloud and switch on Find My iPhone. Then, you can log on to iCloud.com on any computer to track your iPhone if it ever gets stolen.

This article may contain affiliate links. Click here for more details.