10 iPhone Security Settings You Should Change
Disable Passbook on Lock Screen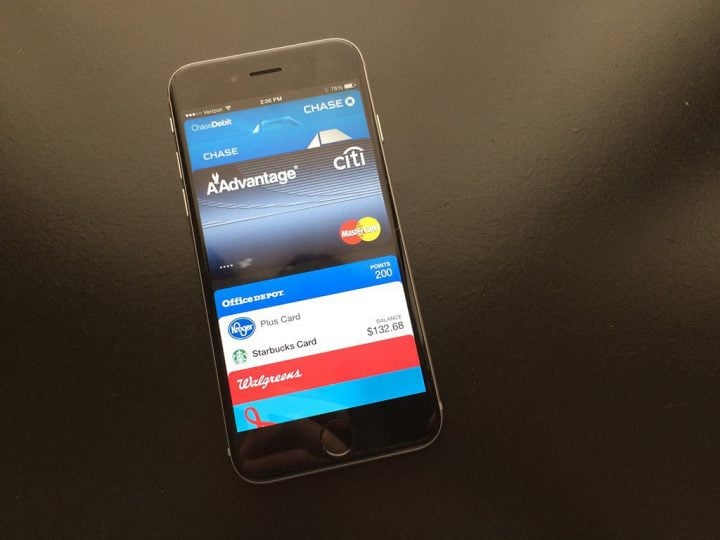 Passbook is yet another thing that you probably don't want others to have access to without a passcode, especially if your Passbook is filled with loyalty cards and re-fillable payment cards (like a Starbucks card).
However, you can disable Passbook access from the lock screen so that you have to enter in your passcode in order access the app. To do this, navigate to Settings > Touch ID & Passcode and go down to the section called Allow Access When Locked. Turn off the toggle switch next to Passbook.

This article may contain affiliate links. Click here for more details.