10 Things to Do Before Installing iOS 14 Beta
Cleanup Your Storage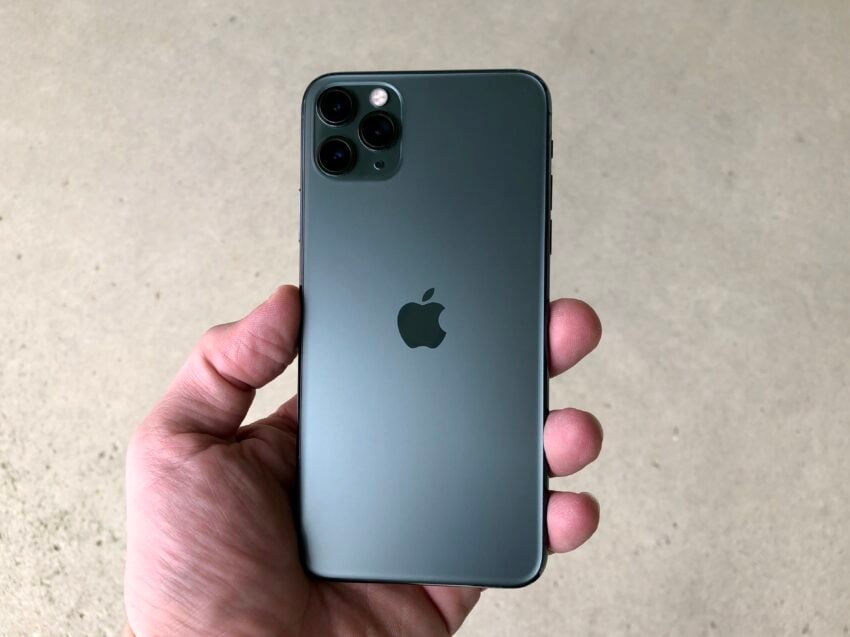 If you're running out of space on your iPhone, you might need to do some cleanup in order to install the iOS 14 beta.
The iOS 14 beta requires a sizable chunk of space (2+GB) on your device's internal storage. If you don't have enough, iOS might temporarily remove some downloadable parts of the apps installed on your device. Sometimes this isn't enough.
If you're running out of space, go through your device's storage and delete files you no longer need to make sure you have room for the iOS 14 beta download.
For more on the download size and installation time, take a look at our guide.

As an Amazon Associate I earn from qualifying purchases.