10 Things to Do Before Installing iPadOS 14 Beta
Installing the iPadOS 14 beta might be tempting, but there are some steps you should take before you move your iPad to Apple's new operating system.
Apple's confirmed the next version of iPadOS and iPadOS 14 is headed to select iPad models this fall alongside iOS 14 for iPhone.
If you don't want to wait that long to try the new operating system you don't have to. The company's put the software into beta testing which means you can take it for a test run long before it's officially released.
The iPadOS 14 beta is currently available to those in Apple's developer program and those enrolled in the free Beta Software Program.
Try Starz or HBO Free with Amazon Channels
If you do decide to test the iPadOS 14 beta on your iPad, you should tread carefully. It's a beta which means it's unfinished software and that means you could run into any number of bugs and performance issues.
It's impossible to predict exactly how iPadOS 14 will run on your iPad model so you'll want to prepare yourself and your device for the move. This is especially important if this will be your first time trying beta software.
To assist you we've put together a pre-installation guide that will take you through the steps we normally take before we install beta software on our iPads.
For some of you, these steps might take 15 minutes to complete. That said, some of you might need 30 minutes or longer to get everything done. And while they might seem tedious, taking these steps should help you avoid major headaches.
Backup Your Data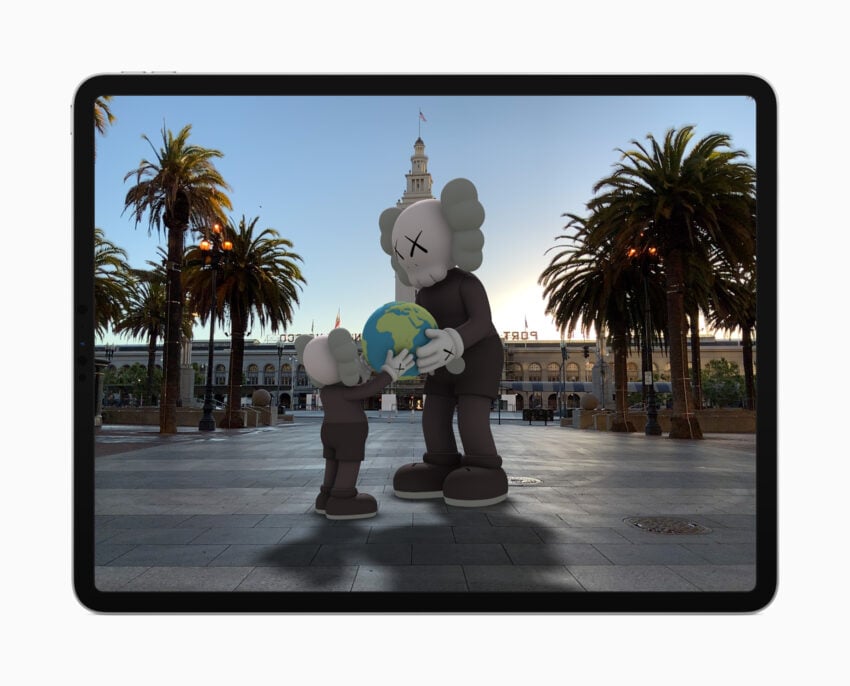 Even if you don't have a ton of time to devote to the pre-installation process, this is a step you absolutely must take before you install the iPadOS 14 beta on your device.
Data loss issues are fairly rare, but there's always a chance something goes wrong. If you store sensitive data on your tablet, make sure everything is backed up properly before you download it.
You can backup your data via Apple's iCloud service or you can do it on your Mac via Finder (if you're running macOS Catalina) or iTunes if you're running an older version of macOS or using a Windows computer.
If you store a lot of data on your iPad this process could take awhile so you'll need to remain patient.