10 Things to Do Before Installing the Galaxy S7 Oreo Update
Cleanup Your Galaxy S7's Storage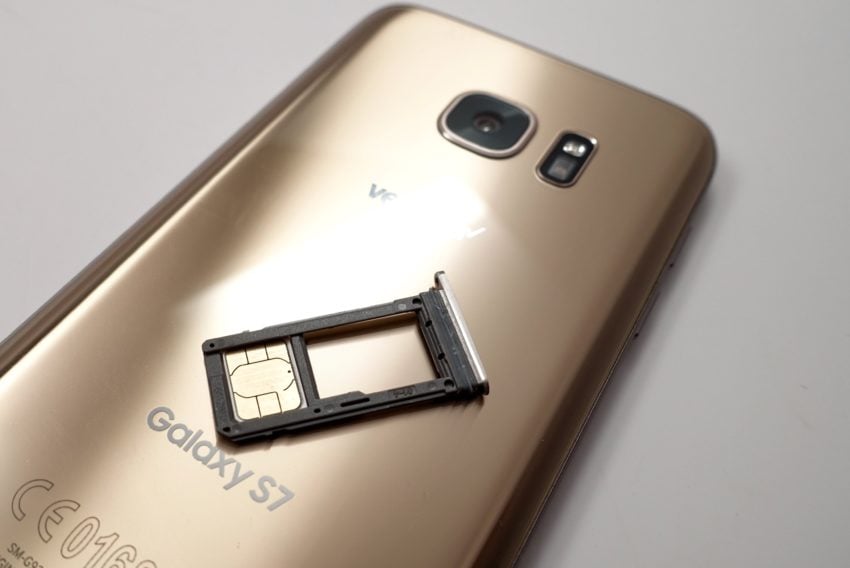 The Galaxy S7 Oreo update requires a nice chunk of storage (again, a little over 1GB) which means some of you might need to clear out some space in order to make room.
If you've owned the Galaxy S7 or Galaxy S7 Edge since launch you might have a ton of clutter sitting on your internal storage. Games you no longer play, movies you no longer watch, screenshots you no longer need, music you no longer listen to.
If you want to get Android Oreo on board your phone without any hassle, make sure you check your internal storage and see how much free space you've got. Even if you have enough room for Oreo, it might be a good idea to use this time to do some spring cleaning. It has the potential to speed up your phone.
You can dig in manually or use your Galaxy S7's Device Maintenance menu in Settings to help narrow down the list of items to delete.

This article may contain affiliate links. Click here for more details.