10 Things to Do Before Installing the macOS Big Sur Beta
Make Sure You Know Your Passwords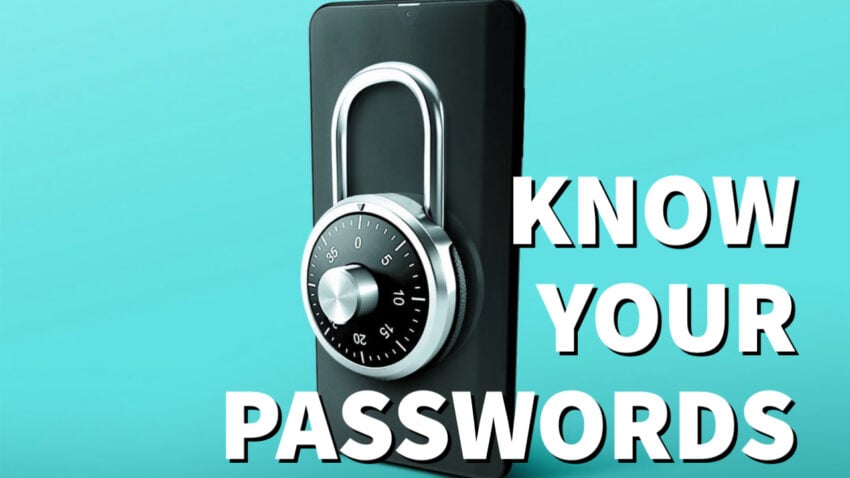 Gather all of your important passwords and login information. At this stage, you should already be using a password manager of some kind, but if you aren't you should make sure that all of your important passwords are up to date and working.
You will need your Apple ID and password when you restart your Mac on Big Sur, and you may need it to sign back into other services as you set up the beta.
The system may also prompt you to log in to email accounts and other services after you install the macOS beta. You should have all important login items handy and make sure that you have your two-factor authentication handy as well.
If you need to check your Apple login information, try logging into iCloud.com and you can check other passwords by logging in to the websites in a private browsing tab.