10 Things to Know About the iPad iOS 9.2.1 Update
Fixes for iOS 9.2.1 Problems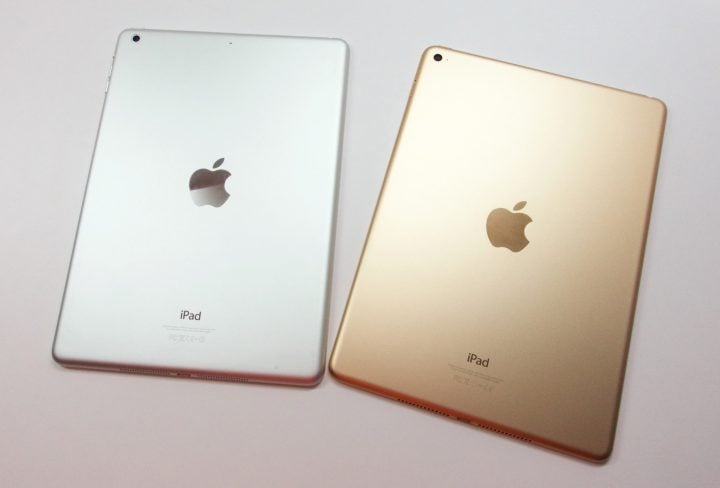 If you do happen to encounter an iOS 9.2.1 problem on your iPad, there's no reason to panic. Chances are, there's a fix out there.
There are a ton of resources out there but we encourage you to start with our list of fixes for common iOS 9 problems. There, you'll find remedies for Wi-FI issues, Bluetooth problems, and more. It's a great starting point.
If you can't find what you're looking for, make sure you take a look at our list of other resources for iOS problems.

This article may contain affiliate links. Click here for more details.