10 Things to Know About the iPhone 4s iOS 8.4.1 Update
You Might Want to Avoid iOS 8.4.1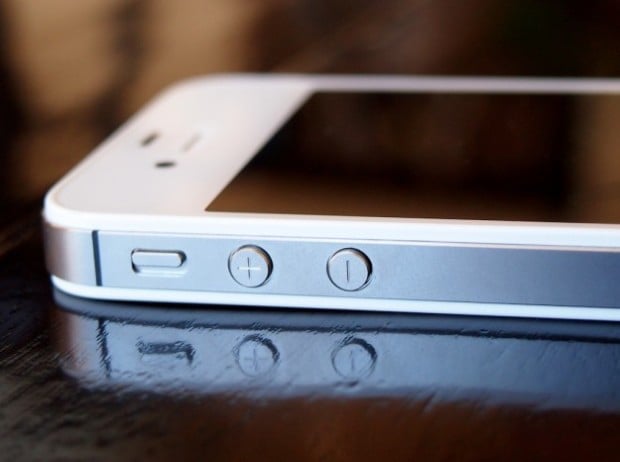 The iOS 8.4.1 is a new update and new updates always are tempting but know that there are some reasons why you might want to avoid installing the update on your iPhone 4s right now.
For example, if you're on a trip right now with your family or friends and your iPhone 4s is performing well, you might want to skip it until you get home. The iOS 8.4.1 has the potential to negatively impact performance and that's the last thing you'll want to deal with on a trip.
These reasons won't apply to every single one of you but we still recommend taking your time with the iOS 8.4.1 update, especially with an iPhone 4s iOS 9 release date expected to land sometime in the middle of next month.

This article may contain affiliate links. Click here for more details.