10 Things to Know About the iPhone 4s iOS 8.4.1 Update
iPhone 4s iOS 8.4.1 Problems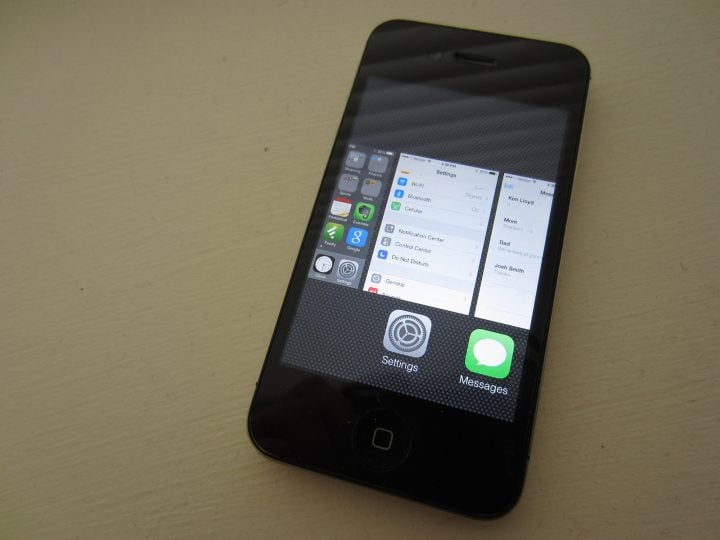 There are iPhone 4s iOS 8.4.1 problems. We've seen a number of people complain about them in the days since the iOS 8.4.1 release though they don't appear to be widespread.
iPhone 4s users are complaining about issues with Wi-Fi, problems with the device's sound, issues with contacts, problems with videos, and the usual complaints about bad battery life.
For the moment, these problems are isolated. That is to say that they aren't affecting every single iPhone 4s user on the planet. Complaints are picking up but we're still not seeing a huge volume. If you want to see huge volume, wait for iOS 9.
This is precisely why we recommend some prep work ahead of the iOS 8.4.1 update. You always assume risk installing new software on older devices and a little preperation could go a long way.

This article may contain affiliate links. Click here for more details.