10 Things to Know About the iPhone 5s iOS 9.1 Update
iOS 9.2 Release Confirmed for iPhone 5s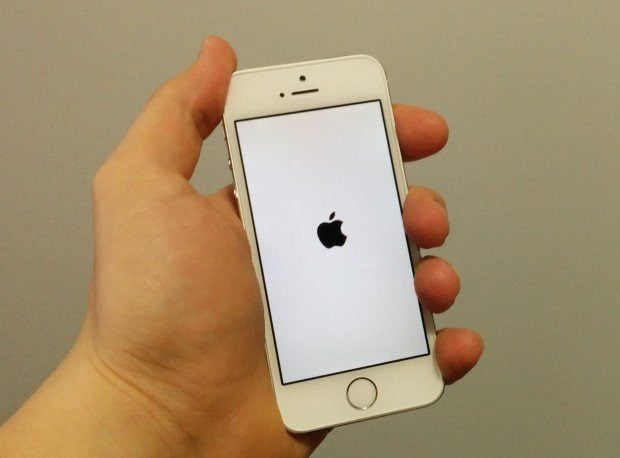 The iPhone 5s iOS 9.2 update is confirmed though we still don't know when Apple will release it for the iPhone 5s. It could be tomorrow, it could be in four weeks. We have no clue.
What we do know (thanks to the iOS 9.2 beta) is that the update is going to feature a mixture of new features and fixes for iOS 9 problems. In other words, it's kind of like the iOS 9.1 update that rolled out for the iPhone 5s in Octoher.
For more on the iPhone 5s iOS 9.2 update, take a look at our roundup.

This article may contain affiliate links. Click here for more details.