10 Things to Know About the iPhone 5s iOS 9.1 Update
Reasons Not to Install iOS 9.1 Right Now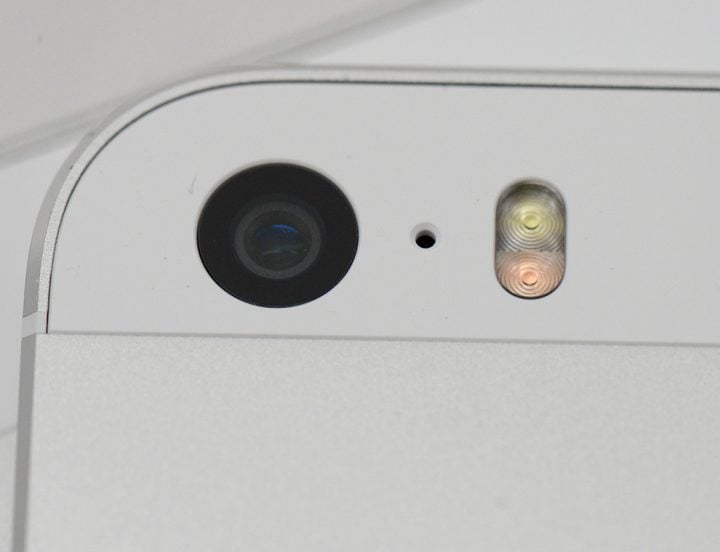 The iOS 9.1 update is a tempting upgrade. The emojis, the bug fixes, we get it. And yes, there are some reasons to install the update right away. But there's also the other side of the coin.
There are still some reasons why you might want to think about skipping iOS 9.1 on your iPhone 5s. If you're traveling or if you're thinking about jailbreaking, you might want to stay on whatever version of iOS software you're currently on.
Take a look at our list of reasons to install, and not to install before you make your move. And remember, iOS 9 isn't going anywhere so take your time.

This article may contain affiliate links. Click here for more details.