10 Things to Know About the iPhone 5s iOS 9.1 Update
Keep These Fixes for iOS 9.1 Problems in Mind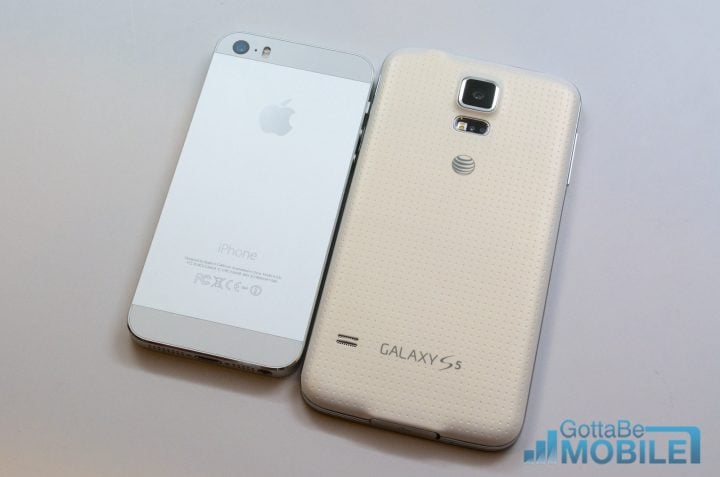 If you're worried about iOS 9.1 issues or you've already run into a problem with the iPhone 5s iOS 9.1 update, don't panic. There are solutions.
We've put together a list of the most common iOS 9.1 problems and fixes for each. This list contains fixes for battery drain, app issues, and more. It's a great starting spot for those of you that want to get a feel for fixes ahead of the update and those of you that need a fix right now.

As an Amazon Associate I earn from qualifying purchases.