10 Things to Know About the iPhone 6 Plus iOS 9.0.2 Update
How to Fix Many iOS 9.0.2 Problems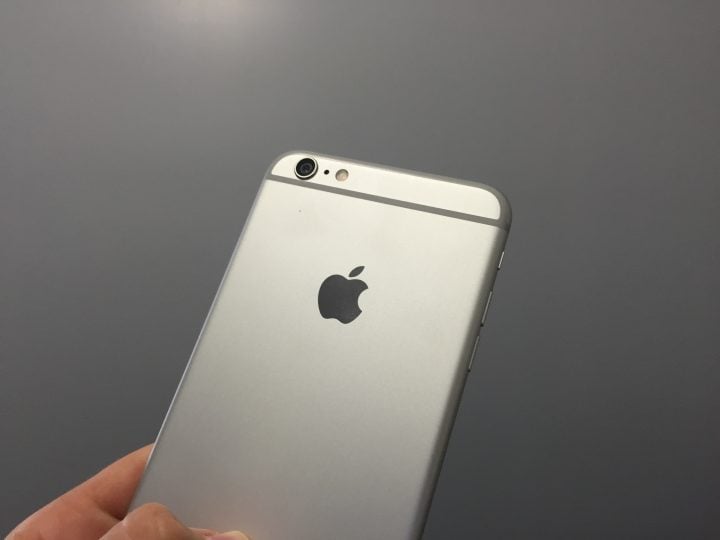 The great news about any problems you do run into is that we have a guide on how to fix the most common iOS 9.0.2 problems on your iPhone 6 Plus.
You can use these fixes for iOS 9.0.2 problems and iOS 9 problems to claim your device back, get better battery life and get past most issues.
If you cannot find a fix there, check the Apple Discussion Forums for help, but keep in mind the support there is from other Apple users, not paid staff so ask nicely and thank people for help.