10 Things to Know About the iPhone 6 Plus iOS 9.1 Update
Tips for an Easy iOS 9.1 Upgrade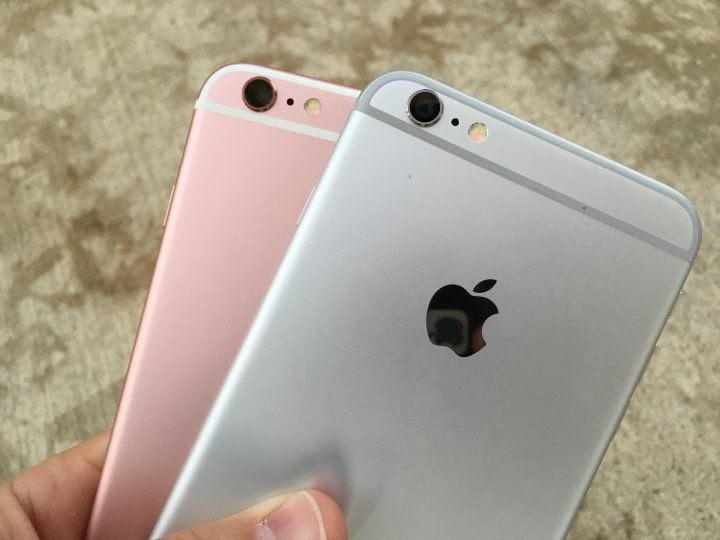 Even after you prepare for the iPhone 6s Plus and iPhone 6 Plus iOS 9.1 update, there are several essential upgrade tips that will ensure a smooth upgrade.
Most of these tips serve newer iPhone users, but there are some that users who are on their second or third iPhone will still find some useful tips.

As an Amazon Associate I earn from qualifying purchases.