10 Things to Know About the iPhone 6 Plus iOS 9.1 Update
iOS 9.1 Jailbreak Status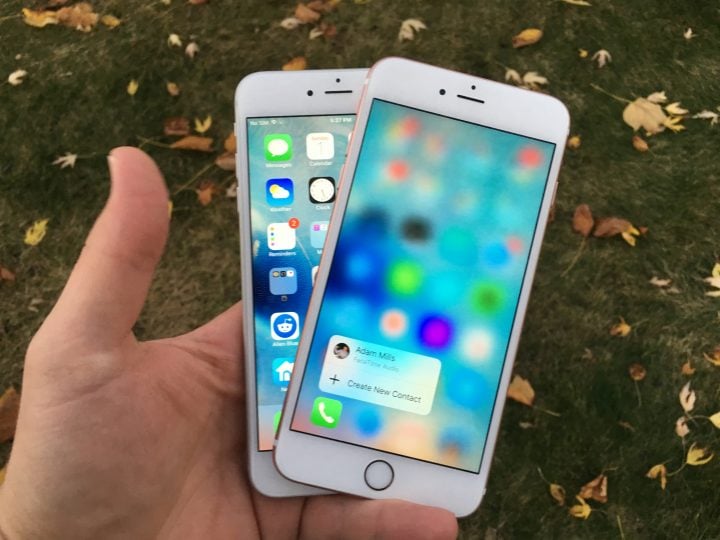 There is no iOS 9.1 jailbreak for the iPhone 6s Plus or iPhone 6 Plus -- or for any device running the latest version of iOS for that matter.
The current iOS 9 jailbreak works on Mac or PC, but only for iPhones and iPads running iOS 9.0.2 or lower. The iOS 9.1 update patches the option that the teams used to jailbreak the iPhone.
Here is the current status of the iOS 9.1 jailbreak. The short version is that jailbreak teams are likely working on this, but it could be a while -- or another update.

As an Amazon Associate I earn from qualifying purchases.