10 Things to Know About the iPhone 6 Plus iOS 9.1 Update
iOS 9.1 Emojis Are Available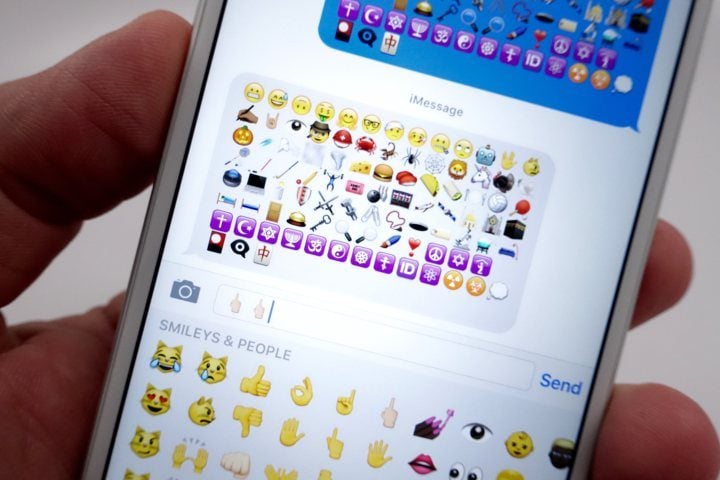 One of the biggest reasons to install the iOS 9.1 update is for access to the new iOS 9.1 emojis. You don't need to pay for the iOS 9.1 emojis that show up in some apps on the app store.
All of these -- including the middle finger, burrito and unicorn -- are in the free upgrade and included as part of the stock iPhone keyboard for the iPhone 6s Plus and iPhone 6 Plus.
Here's a look at the rest of the new iOS 9.1 features.

As an Amazon Associate I earn from qualifying purchases.