9 Things to Know About the iPhone 7 iOS 10.3.3 Update
How to Try iOS 11 Right Now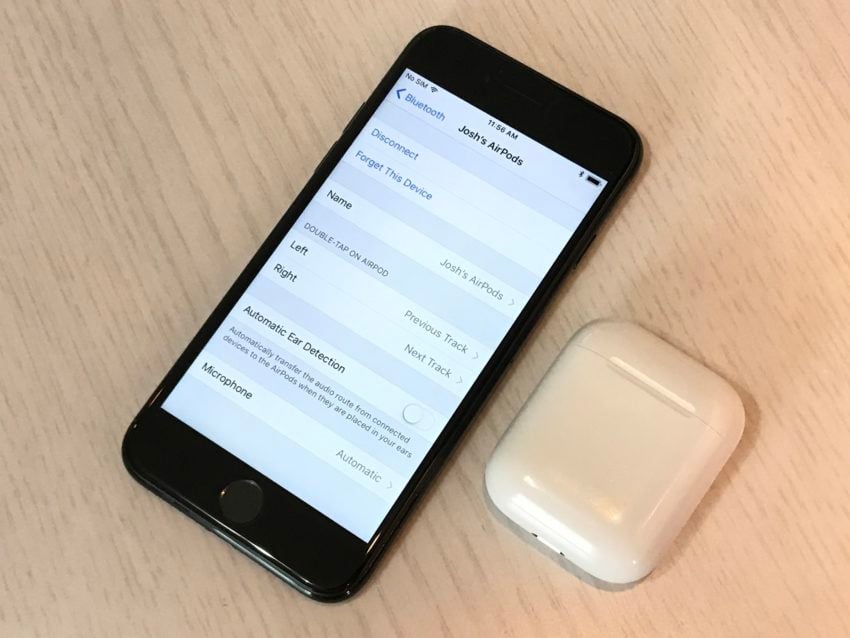 If you want to get off iOS 10.3.3 and you don't want to drop back down to iOS 10.3.2, you might think about trying the pre-release version of iOS 11.
The official version of iOS 11 won't be a out for a few more weeks but you can try all of its features right now thanks to the iOS 11 beta for iPhone 7 and iPhone 7 Plus.
While you might be tempted to get off the iOS 10 update, know that the iOS 11 beta is causing problems for many iPhone users. After all, it's pre-release software.
If you're interested, check out our guide to the iOS 11 update and its beta. It'll take you through reasons to and not to install today.

This article may contain affiliate links. Click here for more details.