9 Things to Know About the iPhone 7 iOS 10.3.3 Update
iPhone 7 iOS 10.3.3 Jailbreak MIA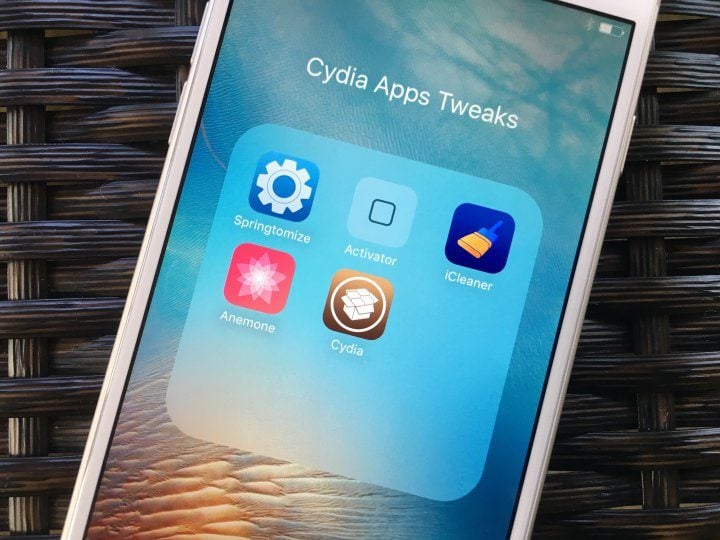 If you're looking to jailbreak your iPhone 7 or iPhone 7 Plus there's a jailbreak available. It's just not for iOS 10.3.3.
If you're currently on iOS 10.2 or below you can jailbreak your iPhone 7. If you are on something newer like iOS 10.2.1, iOS 10.3, iOS 10.3.1, iOS 10.3.2, or the iOS 10.3.3 update, there's currently no way to jailbreak your device.
Jailbreak developers have successfully cracked the iOS 10.3.1 and iOS 10.3.2 updates which means a public release could arrive any day. Unfortunately, there's no guarantee jailbreak developers will release the tool to the public.
For more on the iOS 10 jailbreak and the prospects of a release, take a look at our in-depth run down of the current state of jailbreak.

This article may contain affiliate links. Click here for more details.