10 Things to Know About the Nexus 5 Marshmallow Update
Android Marshmallow vs. Android Lollipop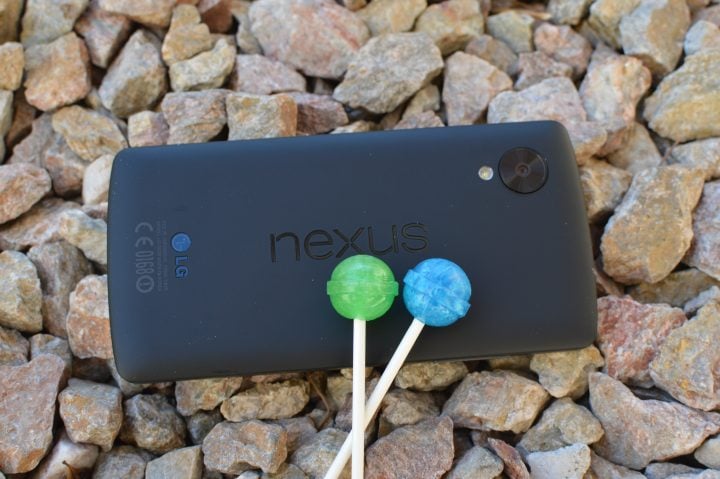 Finally, it's important to get to know the Nexus 5 Marshmallow update's biggest changes. This is important to those of you already on Marshmallow and it's important to those who are planning to make the move soon.
There are a ton of changes though not all of them are easy to spot. That's why you'll want to take a look at our comparison of Marshmallow vs. Lollipop. The Nexus 5's Marshmallow update looks like Lollipop but there are some big changes you need to be aware of.

This article may contain affiliate links. Click here for more details.