10 Things to Know About the Nexus 5 Marshmallow Update
Fixes for Android 6.0 Marshmallow Problems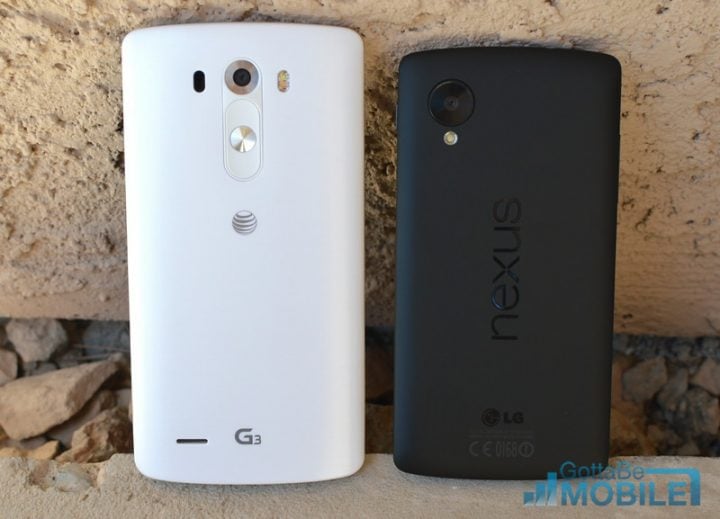 If you install Android 6.0 and you do run into problems, don't panic.
We've put together a list of fixes for common Nexus Android 6.0 Marshmallow problems. It's a great starting point for those dealing with issues like battery drain, broken W-Fi, and busted Bluetooth.
There are a number of other resources out there so if you don't find something on our list, make sure you branch out to other sources before you start complaining to Google.

This article may contain affiliate links. Click here for more details.