10 Things to Know About the Nexus 5 Marshmallow Update
You Can Install the Marshmallow Update Right Now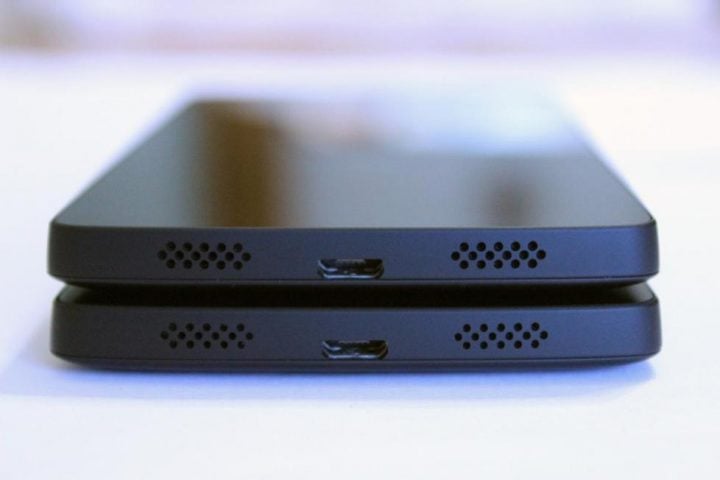 If you don't want to wait for the OTA to arrive on your Nexus 5, you can install the update right now. It's a little involved but it's worth a look if you're tired of dealing with Google's slow Nexus Android update roll outs.
We've put togther a guide that will show you how to get Android 6.0 up and running on your Nexus 5 in no time at all. If you're not confident in your skills or the process confuses you, you might want to think about waiting for the OTA.

This article may contain affiliate links. Click here for more details.