10 Things to Know About the Nexus 7 Marshmallow Update
There Are Nexus 7 Marshmallow Problems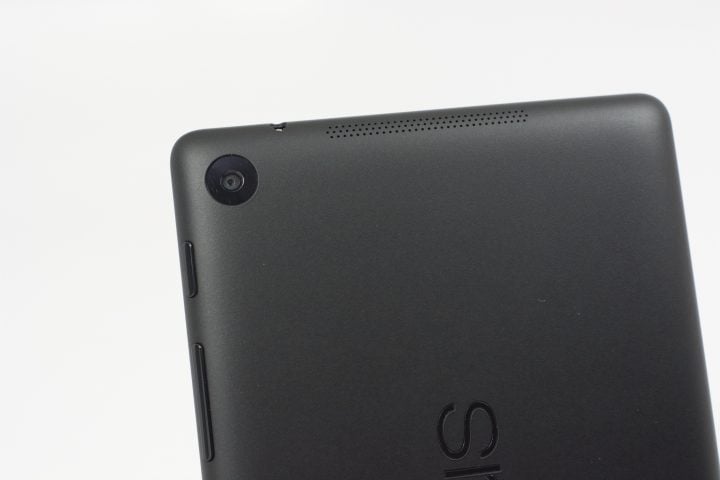 Before you blindly install the Nexus 7 Marshmallow update, know that there are Marshmallow problems plaguing Nexus users.
The Nexus 7 2013 update still isn't widespread but we're already starting to see and hear complaints from tablet users. Android 6.0 problems include issues with apps, Wi-Fi, Bluetooth, installation, and more.
For now, these problems are isolated but we expect complaints to pick up as the update hits more Nexus 7 users around the world.
This is precisely why we recommend prepping your device (and your brain) for the Android 6.0 Marshmallow update.

As an Amazon Associate I earn from qualifying purchases.