10 Things to Know About the Nexus 7 Marshmallow Update
You Should Prepare for Android 6.0 Marshmallow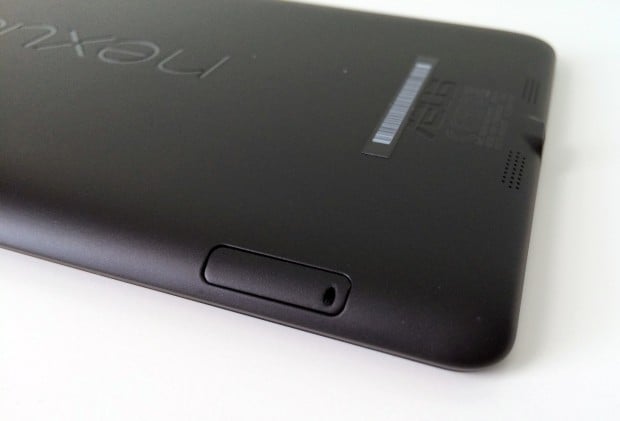 Know that if you do some prep work before you install the Nexus 7 Marshmallow update, you should come out of the Marshmallow release without any major problems.
We've put together a guide that will take you through what we do before we install an Android update. These might seem like overkill to some of you but they've helped stave off major problems in the past and we think they'll help you too.
If you're new to Android or you just need some extra guidance, please take a look at them. We think they'll be useful.

As an Amazon Associate I earn from qualifying purchases.