10 Things to Know About the Star Wars Battlefront Death Star DLC
New Customization & Level Cap Increase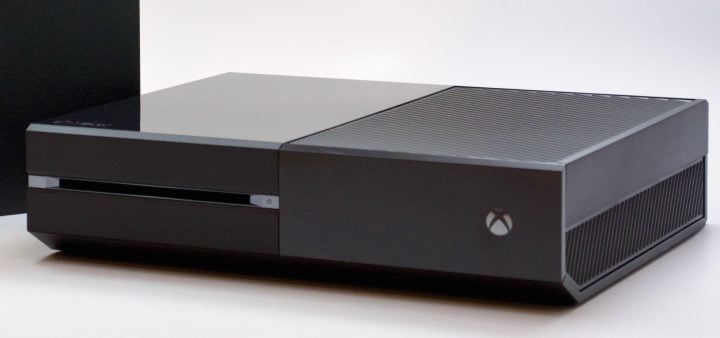 The Star Wars Battlefront DLC comes several new outfits and a huge bump to the level cap.
In the patch notes EA DICE confirms several new visual unlocks including a Stormtrooper with pauldrons, X-Wing pilot, and the Death Star Trooper.
The update also notes that with "the arrival of the Imperial Officers, the certification for Stormtroopers to remove their helmets in combat has been withdrawn." EA DICE also notes that you're now allowed to individually select body outfits and heads opening up tons of different combinations.
On top of that, the DLC brings a level cap increase for all players.
Instead of jumping from 70 to 80, the Death Star DLC moves the level cap from 70 to 90 giving veteran players and ambitious newcomers 20 more levels to conquer.

This article may contain affiliate links. Click here for more details.