10 Things to Know About the Star Wars Battlefront Death Star DLC
How to Buy the Death Star DLC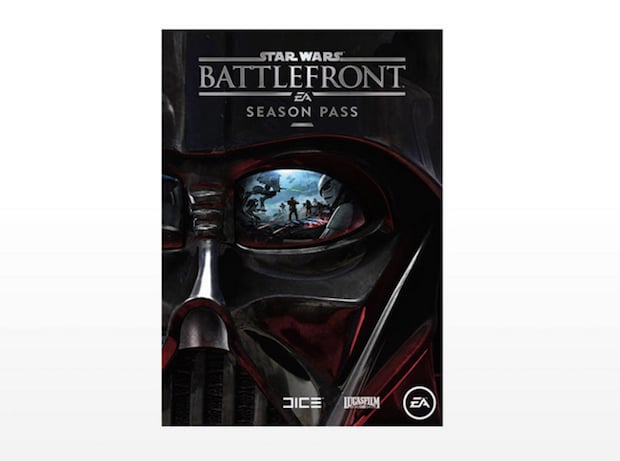 If you want to secure a copy of the Death Star DLC, you have two options: The Star Wars Battlefront Season Pass or the standalone DLC.
Many retailers continue to sell the Season Pass for $50. The Season Pass nets you Outer Rim, Bespin, Death Star, and the fourth Battlefront expansion (Rogue One: Scarif). It saves you $10 and it also gets you early access to the fourth and final DLC. You'll also get an exclusive emote.
The Death Star DLC is now on sale at select retailers as a standalone piece of content. Amazon and GameStop are currently offering the add-on and we expect a few other retailers to follow suit.

This article may contain affiliate links. Click here for more details.