10 Things You Didn't Know Your Smartwatch Could Do
YouTube on Android Wear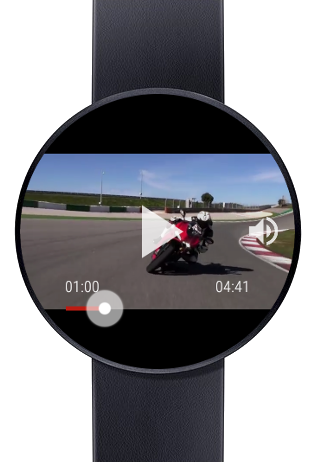 It sounds a bit pointless, watching YouTube videos on a 1.5-inch screen attached to your wrist and not a big 5-inch smartphone, but if the situation presents itself, you'll want this app.
Video for Android Wear syncs to YouTube and lets users scroll through YouTube videos, search for a specific video, and play it back right on the display of their smartwatch. It's kinda neat and fun, and more something you'd show off to friends than actually use. But, the more you know, the better.

As an Amazon Associate I earn from qualifying purchases.