10 Things You Didn't Know Your Smartwatch Could Do
Bubble Level for Smartwatches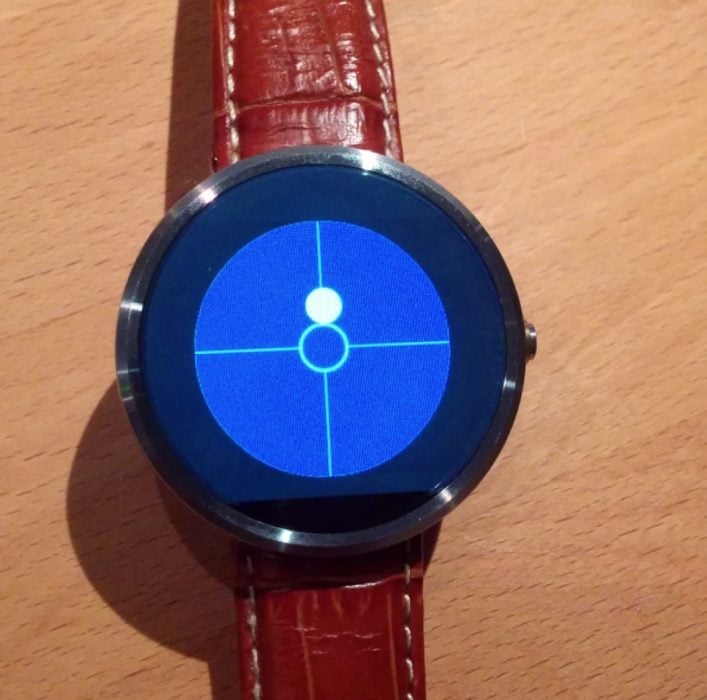 While this app won't work as well with round watches like the Moto 360, it still works for all the square watches, and does have a few good uses for the Moto 360.
Just as the title says, Bubble Level for Wear turns any smartwatch into a level. Perfect for hanging a photo on the wapp, checking to see if a table is flat, and much more. It has 360 degree levels, flat levels and more. Simply start apps in Android Wear, find it, an start getting things straight.

As an Amazon Associate I earn from qualifying purchases.