11 OS X El Capitan Update Tips
Get OS X El Capitan Feedback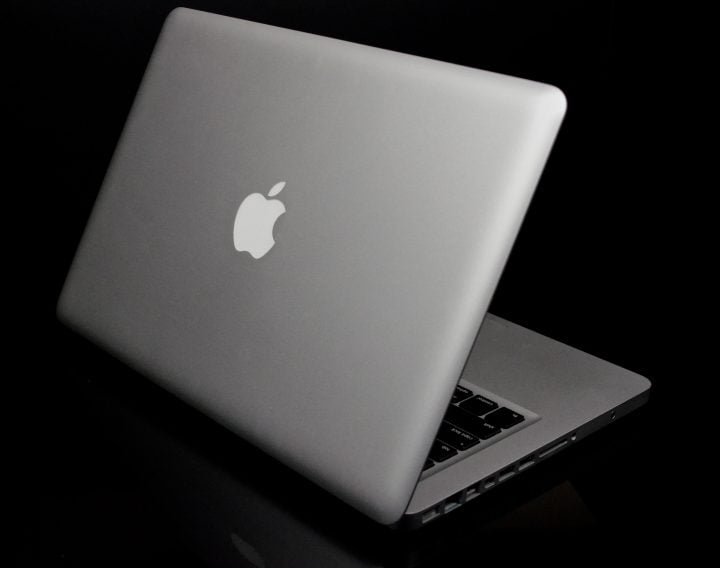 If you use an old Mac, you should not skip this step. Make sure you look for feedback from users who are using your same Mac before you upgrade. With an older device you may see changes in performance after updating, and this way you can learn about them before you click update.
Look on social media for users sharing about your specific Mac and you can also use this as a time to look for information about running any of your essential apps on OS X El Capitan.
Even with a small update it is important to make sure that your essential apps work on the new version of OS X if you rely on them for work and school.

As an Amazon Associate I earn from qualifying purchases.