12 New Xbox One, Wii U and PS4 Games For September
Lego Dimensions - September 27th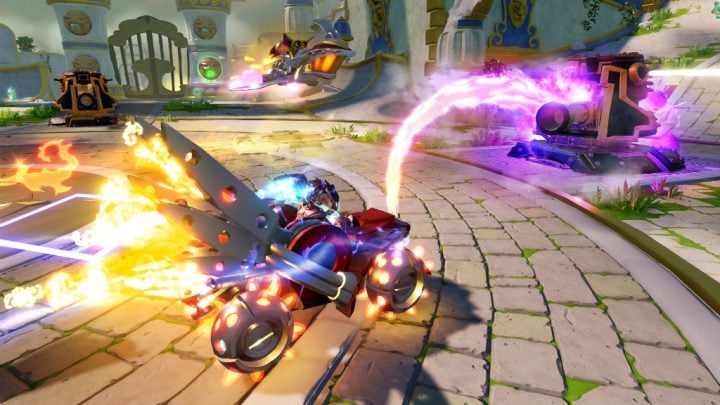 Lego Dimensions is the latest entry in the Toys-to-Life genre. Therefore, it's an enemy to the dynasty that Skylanders and Disney have forged.
The concept is the same, placing figures on the included portal unlock those characters in the game. The story itself involves the player using different characters from popular franchise to stop a malfunctioning portal from mixing up different universes. Back to the Future, Lord of the Rings, Scooby Doo and Batman all have characters included.
Read: Lego Dimensions Impressions: Terrific, Witty and Worrisome
Lego Dimensions focuses more on puzzle solving more than rivals, with the portal acting as a huge gameplay element in itself. The game is coming to the Xbox One, Xbox 360, PS4, PS3 and Wii U gaming consoles.

As an Amazon Associate I earn from qualifying purchases.