12 New Xbox One, Wii U and PS4 Games For September
Destiny: The Taken King - September 15th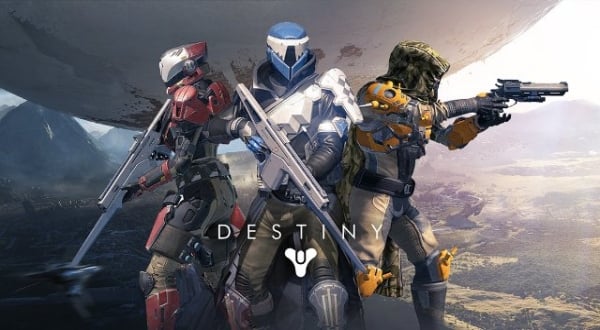 September is a huge month for players of Destiny. First, Destiny 2.0 will introduce a huge swath of changes to end-game content and character progression, regardless of whether you want them or not. Second, September 15th is the launch of Destiny: The Taken King, a new expansion that'll include new raids, new weapons, new armor and a new story.
Read: Destiny The Taken King Pre-Orders: What You Need to Know
Destiny: The Taken King is coming to the Xbox One, PS4, PS3 and Xbox 360.
[ Pre-Order Destiny: The Taken King from Amazon for $60 ]

As an Amazon Associate I earn from qualifying purchases.