12 New Xbox One, Wii U and PS4 Games For September
FIFA 16 – September 22nd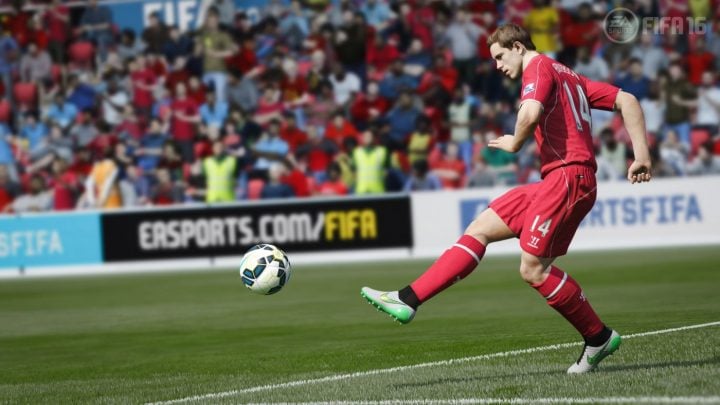 With an upgraded presentation package, stadiums and the Women's National Teams, FIFA 16 could be the most complete soccer simulation we've seen from EA Sports yet. The developer says it has also updated pre-season tournaments and training so that players get acclimated with the game before every match is a live or die situation in Career Mode.
Read: FIFA 16 Release: 5 Things to Know about Playing Early
FIFA 16 arrives on the Xbox One, Xbox 360, PS3, PS4 and PC.
[ Pre-Order FIFA 16 from Amazon for $60 ]

As an Amazon Associate I earn from qualifying purchases.