13 Things You'll Love About iOS 9
Apple's iOS 9 release date for iPhone, iPad and iPod touch has come and gone. And while the new release isn't perfect, there are plenty of things to love about the iOS 9 update.
In June, Apple confirmed its new iOS 9 mobile operating system for iPhone, iPad and iPod touch. At WWDC, the company outlined key iOS 9 features, an iOS 9 beta, and the all-important iOS 9 release date window.
Earlier this month, Apple took the stage once again and confirmed the iOS 9 release date for September 16th. And last Wednesday, as promised, Apple rolled out its iOS 9 update to devices capable of running its iOS 8 update.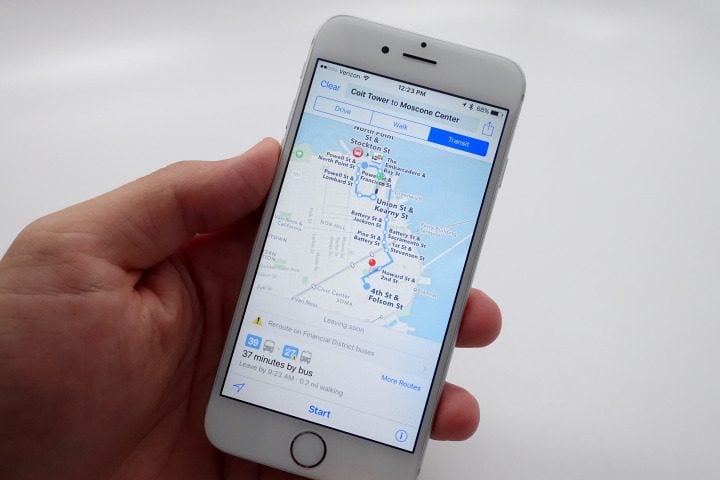 The iOS 9 update is available for newer devices like the iPad Air 2, iPhone 6 and iPhone 6 Plus and it's also out for elder statesmen like the iPad 2, iPhone 4s and the original iPad mini. And thanks to its feature set, many iPhone and iPad users have downloaded and installed the update in the days since its release.
Apple says that iOS 9's adoption rate is the fastest ever for an iOS update though there are still some people that have opted not to install it. Perhaps due to the iOS 9 problems swirling around, perhaps for some other more personal reasons.
Apple never forces you to install its new iOS updates which means that you have all the time in the world to come to a decision. While there are some compelling reasons to hold off on iOS 9, there are a number of reasons to consider installing it right now.
We've been using the iOS 9 update since June and the official iOS 9 release since its debut last week and it's an exciting update for a number of reasons. Here, we detail the features that have stood out from the rest during our time with Apple's new upgrade.
Keep these in mind as you make your decision about whether to install iOS 9.0 right now ahead of Apple's upcoming iOS 9.1 release.
iOS 9 Performance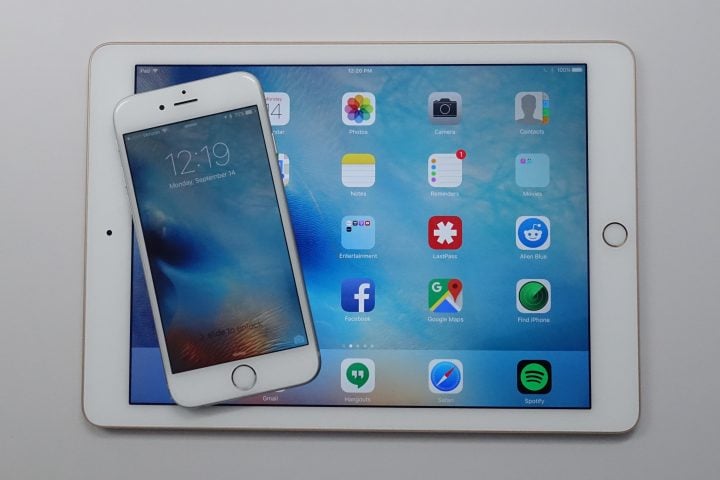 We've been using the official iOS 9.0 update for several days now and we're absolutely loving its performance. On newer devices like the iPad Air, iPhone 6 and iPhone 6 Plus but also on older devices like the iPhone 5s and iPhone 5.
If you downloaded the iOS 7 or iOS 8 updates when they first came out, there's a good chance you encountered some bugs and stability issues. iOS 9 isn't perfect but it's far more stable than its predecessors were right after their release.
We've been taking a close look at performance on the iPad, iPhone 6, iPhone 5s, iPhone 5, and iPhone 4s in the days since the update's release and we love how the update is performing on Apple's phones and slates, particularly the iPhone 6 and iPhone 6 Plus.
If you do a little prep work ahead of your install, there's a very good chance you'll come out of the iOS 9 update without any major problems.

This article may contain affiliate links. Click here for more details.