13 Reasons Why You'll Love the Samsung Galaxy S5
A Future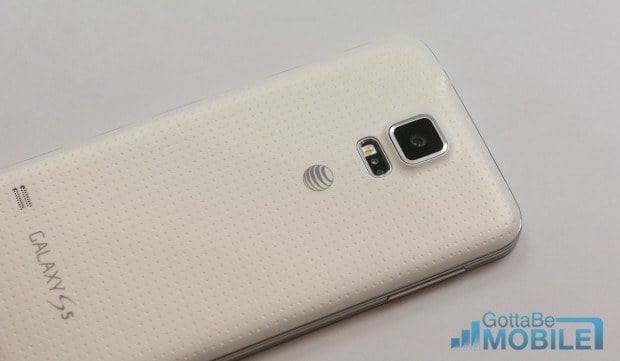 It's also important to know that the Galaxy S5 has a future beyond the Android 5.1.1 update and Lollipop. You can't say the same for every single device that was released in 2013.
The Samsung Galaxy S5 should get Android M, Google's new operating system. An update isn't confirmed but given the device's age, it would be a travesty if the device skipped Android M. It would also be extremely shocking.
As we've noted, Android M is an exciting update because it's really focused on improving performance with tweaks and changes to Android's code. That bodes well for the Galaxy S5.
What comes after Android M is a mystery but we wouldn't rule out support after two years. Not with the hardware that the Galaxy S5 has on board, not with Apple now offering four years of software support for the iPhone.

This article may contain affiliate links. Click here for more details.