15 Cool Things the Galaxy S9 Can Do
Go Swimming (Water-Resistant)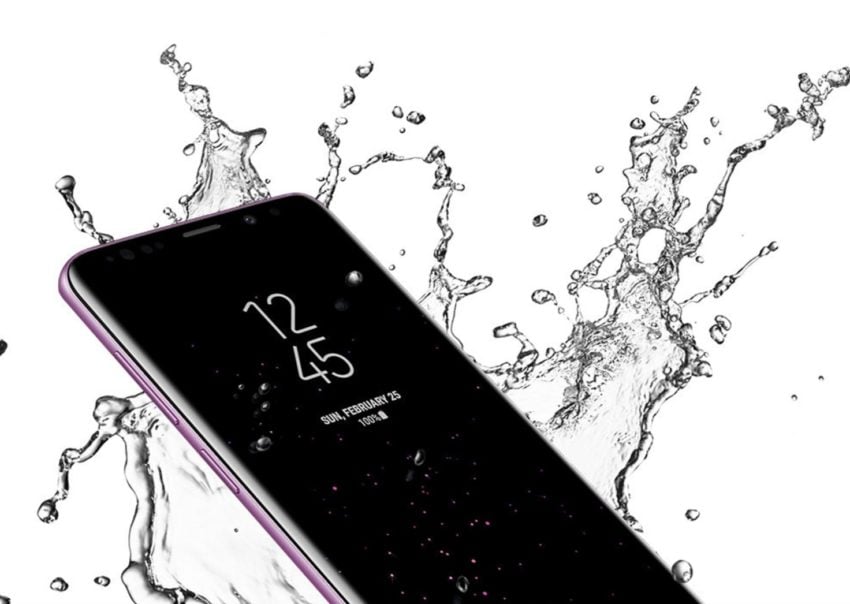 Like past Samsung smartphones, the Galaxy S9 and S9+ both feature an IP68 dust and water-resistant rating. That's a higher rating than the iPhone 8 or iPhone X, which means you can practically go swimming with the phone. Although we wouldn't recommend it.
The IP68 rating suggests how long and how deep these phones can survive a drop in water. Technically users can submerge the Galaxy S9 in around 5ft of water for up to 30 minutes. It will work fine afterward. That's the IP68-rating.
Again, Samsung doesn't recommend letting it go down to depths of 5ft, but if an accident happens your phone won't die. In fact, I used my Galaxy S8+ in the pool and took it hiking up a waterfall with no problems. It's the peace of mind that counts.

As an Amazon Associate I earn from qualifying purchases.