6 Reasons to Pre-Order Cyberpunk 2077 & 4 Reasons to Wait
Wait for the Best Cyberpunk 2077 Deals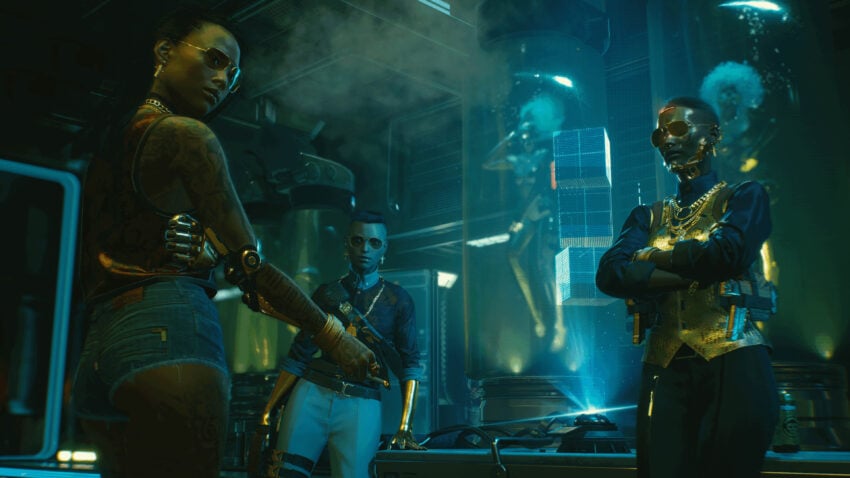 If you don't want to pay $50 or $250 for a copy of Cyberpunk 2077, you should wait.
There's a chance retailers like Amazon, NewEgg and Green Man Gaming knock more than $10 off the price of the game prior to launch. So, again, you'll want to keep your eyes peeled for those.
You can also expect Cyberpunk 2077 deals to emerge in the weeks after its release date as retailers jockey for your money.
The best deals of 2020 will almost certainly arrive during Black Friday and the holidays.

This article may contain affiliate links. Click here for more details.