6 Reasons to Pre-Order Cyberpunk 2077 & 4 Reasons to Wait
CD Projekt Red, the developer behind the popular Witcher series, continues to reveal its next game, Cyberpunk 2077. We have an official release date and retailers are taking pre-orders. While some of you might want to pre-order a copy right now, others are better off waiting.
It took awhile, Cyberpunk 2077 was originally confirmed all the way back in 2012, but we're finally inching closer to the game's release on Xbox One, PlayStation 4, Windows PC, and Google Stadia.
The game is also headed to Sony's PS5 and Microsoft's Xbox Series X. Microsoft's confirmed a November release date for its next console and we expect Sony to confirm its plans in the near future.
If you're just now catching wind of it, the game is a sequel to Mike Pondsmith's pen and paper RPG Cyberpunk 2020. Cyberpunk 2020 was released all the way back in 1988.
CD Projekt Red's taking its time, but fans of Cyberpunk and The Witcher series are hoping the developer can recreate the magic it delivered back in 2015 with The Witcher 3.
The developer initially confirmed the release date for April 16th, but decided to push it to September 17th to add additional polish. Unfortunately, the game has been delayed again.
The developer says that while the game is finished, it needs to fix bugs and balance game mechanics. The new Cyberpunk 2077 release date for current platforms is now November 19th.
It's unclear when the game will land for the PlayStation 5, Xbox Series X, and Google Stadia.
If you're looking to buy Cyberpunk 2077 for Google Stadia, it looks like the release date might come a little later. CD Projekt Red says the game will debut on Google's platform "by the end of the year."
Retailers like Amazon and Best Buy, and GameStop are taking pre-orders for two versions of the game. There is the standard $60 version and there's also an expensive Collector's Edition that comes with a bunch of extras.
Now that we know more about the direction the game is taking, some of you, particularly those of you who are fond of CD Projekt Red's games, might be thinking about pre-ordering a copy.
In this guide we're going to take you through the best reasons to pre-order Cyberpunk 2077 right now. We'll also take you through some reasons to think about holding off for a few more weeks or longer.
Pre-Order for These Bonuses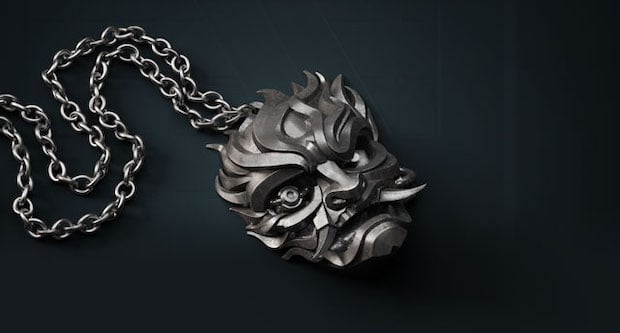 If you pre-order a copy of Cyberpunk 2077, you'll get some nice bonuses.
Everyone who pre-orders a copy of the game will get a collection of physical and digital items. Here's what you can expect if you buy a copy before the release date:
Physical Items

Case with game discs
World Compendium detailing the game's setting and lore
Postcards from Night City
Map of Night City
Stickers
Digital Items

Game soundtrack
Art booklet featuring a selection of art from the game
Cyberpunk 2020 sourcebook
Wallpapers for desktop and mobile
There are also some unique pre-order bonuses through retailers like GameStop and GOG.
If you pre-order through GameStop you get a Samurai Medallion. The retailer says this offer is only available to PowerUp Rewards Members.
If you pre-order through GOG you get an exclusive digital game booklet, additional wallpapers and avatars, print quality posters, and 30% off official Cyberpunk 2077 merch store.
If any of these sound interesting to you, think about pre-ordering.
Last update on 2020-08-13. This post may contain affiliate links. Click here to read our disclosure policy for more details. Images via Amazon API