2 Reasons to Pre-Order PGA Tour 2K21 & 3 Reasons to Wait
Wait for PGA Tour 2K21 Deals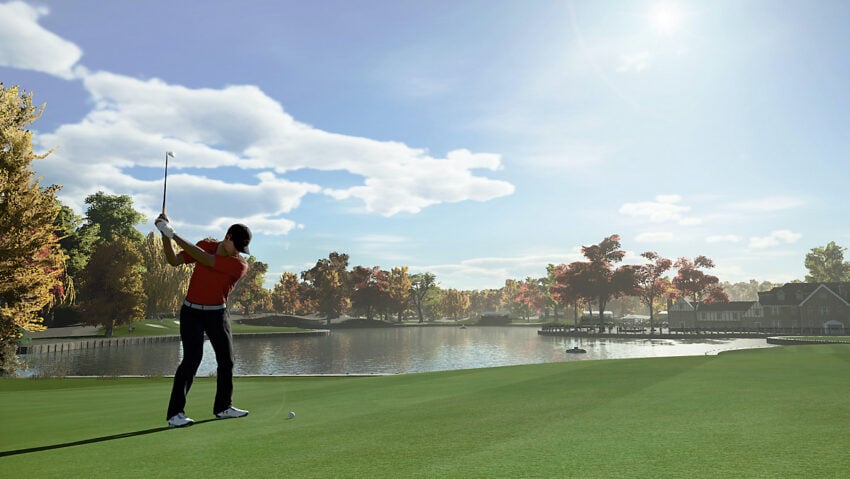 We probably won't see too many pre-release deals which means you'll probably have to pay $59.99, or more, for a copy of the game. If you don't want to spend that much, you'll want to hold off.
The best PGA Tour 2K21 deals of the year will likely arrive during the fall around Black Friday and the holiday shopping season.
So, if you're aren't in any hurry, hold off on a pre-order and wait for discounts.

This article may contain affiliate links. Click here for more details.