2 Reasons to Pre-Order the iPad Mini 5 & 4 Reasons to Wait
Apple's finally confirmed the all-new iPad mini 5 and the device is slated to hit shelves next week. While some people might want to pre-order the new tablet, many others are better off waiting a few more days, a few more weeks, or longer.
The rumors were true. After several years of neglect, Apple's announced a brand new version of the iPad mini to replace the aging iPad mini 4.
As expected, the new model comes with several notable upgrades including a new processor (A12 Bionic chip) that Apple says will help the device deliver "three times the performance and nine times faster graphics."
The iPad mini 5 features an advanced Retina display with True Tone technology and wide color support. Apple says it's 25 percent brighter than the iPad mini 4's display and has the highest pixel density of any iPad in its lineup.
On top of that, the iPad mini 5 comes with Apple Pencil support. The new iPad mini 5 supports the first-generation Apple Pencil, not the second-gen model.
The new iPad mini 5 come in silver, space gray and gold in 64GB and 256GB configurations. The device starts at $399 in the U.S. for the Wi-Fi-only model and $529 in the U.S. for the Wi-Fi + Cellular model.
You don't have to wait to buy the iPad mini 5. The new tablet is up for pre-order today at Apple.com and other retailers ahead of global release date next week. And while some of you might want to pull the trigger today, others are better off waiting.
In this guide we'll take you through the best reasons to pre-order the iPad mini 5 right now and the best reasons to put your wallet away or go with another tablet.
Pre-Order If You Want an iPad mini 5 ASAP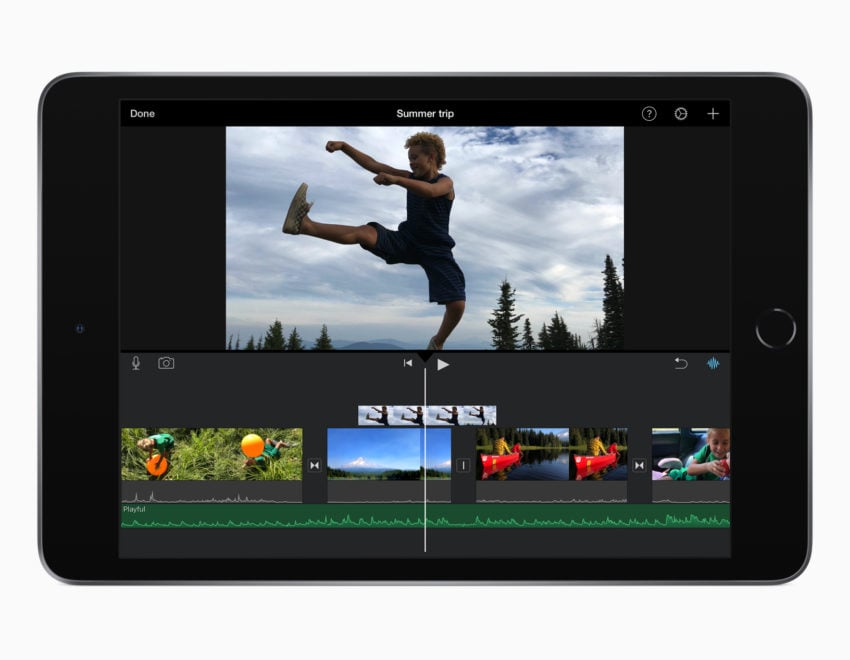 If you've been hanging around waiting for a new iPad mini and you want it as soon as possible, put in a pre-order today, tomorrow or sometime next week.
This isn't an iPhone launch so we don't expect every single iPad mini 5 model to sell out before next week's release date. That said, we could the shipping times for some models get pushed into April.
If you're in desperate need of a new tablet, and you've settled on the iPad mini line, think about putting in an order to ensure you get the model you want, when you want it.
If you pre-order today you should get guaranteed delivery for March 29th-April 2nd. If you pre-order through Apple, shipping is free.

As an Amazon Associate I earn from qualifying purchases.