2 Reasons to Pre-Order the Pixel 4a & 4 Reasons Not To
Wait If You Aren't Prepared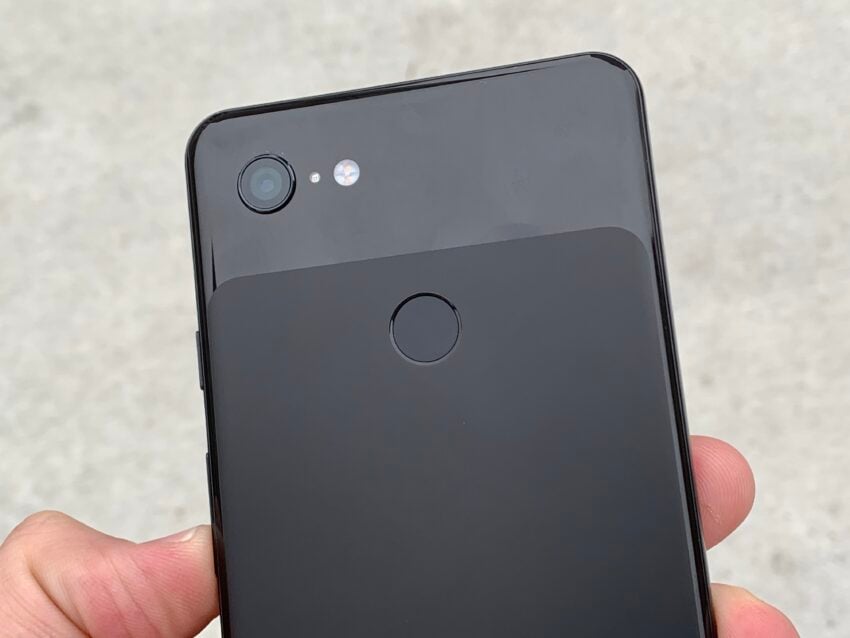 Before you invest in a new device like the Pixel 4a you'll want to spend some time prepping for your purchase.
While you might be tempted to put in an order right away, make sure you dig into Pixel 4a reviews and Pixel 4a alternatives before you put in a pre-order.
First, you'll want to check out in-house competitors like the Pixel 4, Pixel 4 XL, Pixel 3a, Pixel 3a XL, and even the Pixel 3 and Pixel 3 XL.
From there, look into other budget competitors like the Samsung Galaxy S10e, Samsung Galaxy A51, Moto G Power, and many others.
You'll also want to check out Apple's alternatives which include the iPhone SE 2, iPhone XR, iPhone X, iPhone 8, and iPhone 8 Plus.
This might be an easy task for some of you, but might take quite a bit of time for others, especially because it'll be difficult to go hands-on with these devices in today's climate.
If you find yourself feeling uneasy and underprepared to pre-order, do yourself a favor and put your wallet away and hold off on a pre-order for the time being.
You should only pre-order a new phone if you're one hundred percent confident in the phone you're buying and the plan you're pairing with it.