2 Reasons to Pre-Order the Pixel 4a & 4 Reasons Not To
Wait for More Info About the Pixel 4a 5G & Pixel 5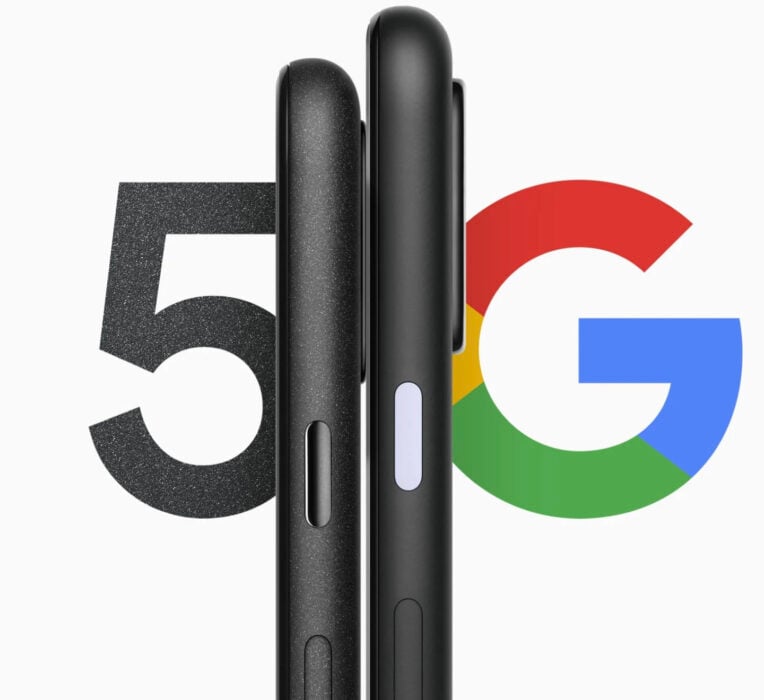 In a bit of a surprise, Google also confirmed plans to launch a Pixel 4a 5G and Pixel 5 flagship later on this year. The devices will arrive sometime in the fall.
The Pixel 4a 5G will, as the name suggests, come with support for 5G networks something the regular Pixel 4a doesn't have. It will start at $499.
Google says the Pixel 4a 5G and Pixel 5 will be available in the U.S., Canada, the United Kingdom, Ireland, France, Germany, Japan, Taiwan and Australia and that it will provide more information about the devices in the coming months.
With those devices in the cards for 2020, some of you might want to hold off on buying the Pixel 4a until Google, or the rumor mill, confirms additional details about these phones.