20 Exciting Apple Watch Apps
Target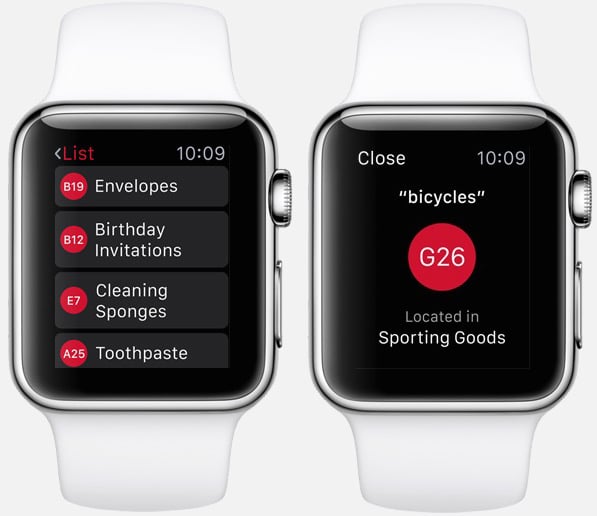 If you're a shopaholic who has a loyalty to Target, then perhaps the Target app for the Apple Watch is something you'll enjoy using.
The app can locate you and find out where you are in the store, and it can sort your shopping list. With those two features, the app can figure out the most efficient route to take around the store in order to get your shopping done quicker. When you're near something that's on your shopping list, you'll receive a reminder.

As an Amazon Associate I earn from qualifying purchases.