2015 Nexus 6 Release: What We Know So Far
2015 Nexus 6 Specs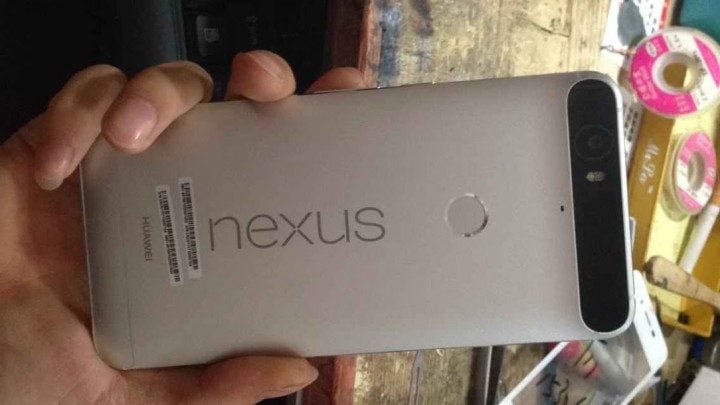 Google has tapped everyone from HTC, Samsung, LG and even Motorola to build Nexus devices, but this is the first time a Chinese manufacturer will be on board. The Huawei Nexus 6 will be an impressive all aluminum device, but still be wallet friendly, rather than have a huge price tag like the Nexus 6 from 2014.
We don't have all the details yet, and the Nexus 6 hasn't leaked nearly as often as the Nexus 5. That said, here's the latest info we've been able to find.
Nexus 6 2015 Specs (Rumored)

5.7-inch 2560 x 1440 Quad-HD Display
8-core Snapdragon 810 processor with 3 or 4GB of RAM
32 & 64GB storage configurations
Android 6.0 Marshmallow
21 Megapixel rear and unknown front camera setup, laser autofocus, dual-LED flash

3,500 mAh battery

Aluminum Design
Dual Front Facing Speakers
Fingerprint Scanner
USB Type-C Port
more

The Nexus 6 sounds pretty impressive, and will be the "high-end" Nexus this year. We actually received bad news this week that the Nexus 5 could only have 16 and 32GB of storage, which doesn't sound like enough. But for those who need more, the Nexus 6 will be priced slightly higher and have 32 or 64GB as options. Again, on the Google Play Store come September 29th.

As an Amazon Associate I earn from qualifying purchases.