2015 Nexus 6 Release: What We Know So Far
Android 6.0 Marshmallow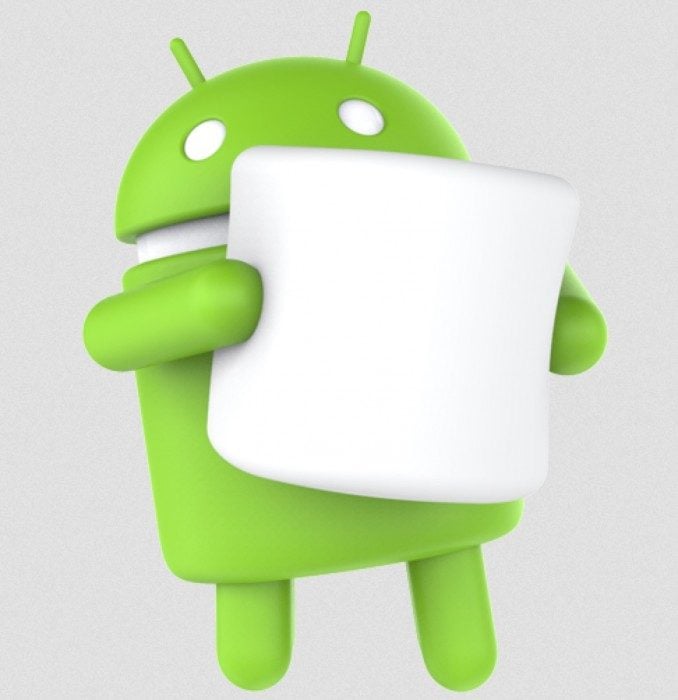 The Nexus 6 will be one of two devices to launch with the brand new version of Android. It's called Android 6.0 Marshmallow, and will replace Android 5.1 Lollipop. Google has been calling it Android M since May, but last month officially announced and revealed Android 6.0 Marshmallow.

Read: Android 6.0 M vs Android 5.1 Lollipop: What's New So Far
With Android 6.0 Marshmallow Google's improved the overall core experience of Android, rather than make major design changes. The company fixed a lot of bugs, improved security, and added a variety of fancy features. Some being native fingerprint scanner support, USB Type-C, Android Pay, Doze (to improve battery life) better permission controls, improved access and tweaks to control system-wide volume, and cleaned up the entire user interface. The most exciting feature is Google Now on Tap, which isn't available on the Android M Developer Preview.
According to Google Android 6.0 Marshmallow will be the best version of Android yet. It will be fast, smooth, stable, more secure, and have a positive effect on battery life thanks to Doze. This feature will put apps into a deeper sleep state while not being used to preserve battery, similar to iOS.
Our link above shows off a few of many new features or looks coming to Android 6.0 Marshmallow.

As an Amazon Associate I earn from qualifying purchases.