2015 Nexus 6 Release: What We Know So Far
2015 Nexus 6 Price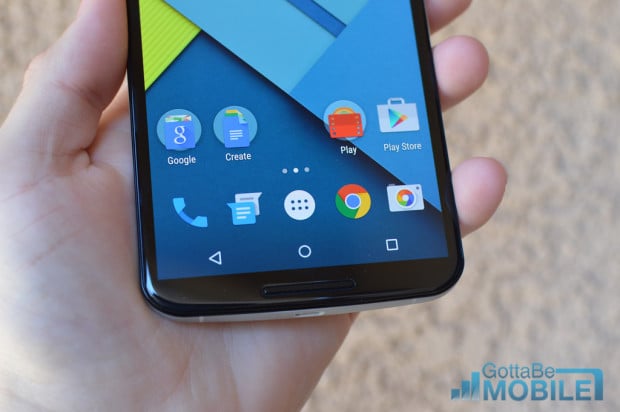 So how much will it cost? That's the all-important question. No one wants to spend $649 on another Nexus device, and from what we're hearing that isn't Google's plan either. In fact, new reports suggest the Nexus 5 will be slightly more expensive than the original Nexus 5 from 2013, and the Huawei Nexus 6 will only be $100 more than the 2015 Nexus 5x.
This means we can expect the Nexus 5x to cost $399 and $449. Then Google will look to keep the Huawei Nexus 6 affordable by charging $499 for the 32GB model, and $549 for the 64GB option. Add in an all aluminum design, stunning camera, front speakers and more, and this could be one of many great choices for those who want a big smartphone.
If everything we've heard thus far is accurate, we only have a few more weeks of waiting before more leaks appear, and Google officially takes the stage to announce this new phone on September 29th. Stay tuned!

As an Amazon Associate I earn from qualifying purchases.