3 Reasons to Pre-Order Elden Ring & 4 Reasons to Wait
Pre-Order If You Can Find a Deal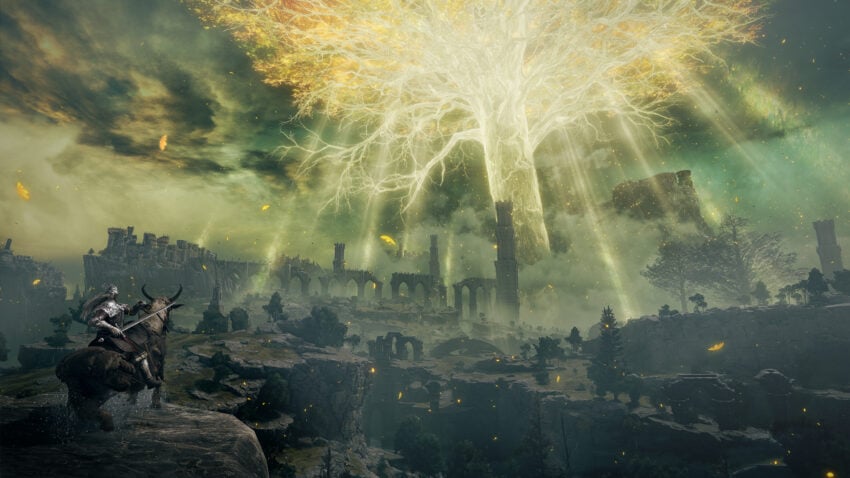 It's early so we haven't seen a ton of Elden Ring deals, but there's a good chance we see some pre-launch price cuts.
If you don't want to spend the full $60 on Elden Ring, but still want to play on release date, keep an eye out for deals.
We should see a few offers (before you get too excited, don't expect any huge discounts) emerge ahead of its release in January.
These offers probably won't last forever so if you do manage to find a price cheaper than $60, you'll probably want to secure a pre-order.

This article may contain affiliate links. Click here for more details.