5 Reasons to Pre-Order Elden Ring & 4 Reasons to Wait
Pre-Order If You Can Find a Deal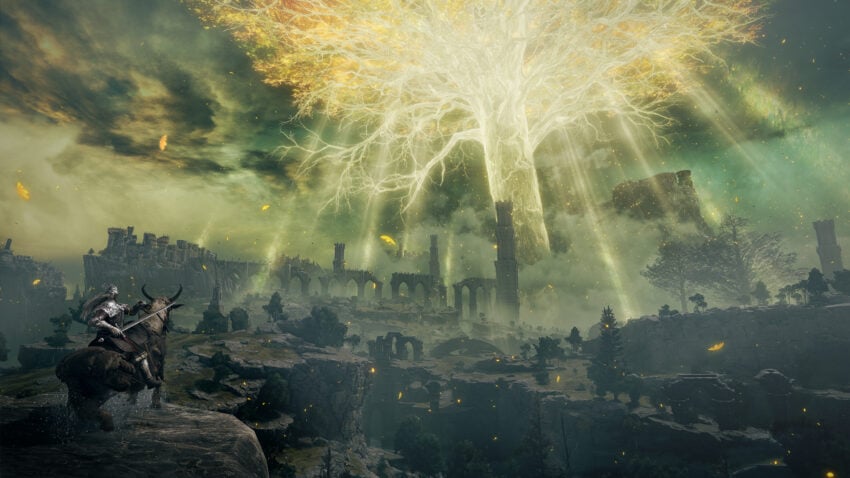 It's early so we haven't seen a ton of Elden Ring deals, but there's a good chance we see some pre-launch price cuts.
If you don't want to spend the full $60 on Elden Ring, but still want to play on release date, keep an eye out for deals.
Green Man Gaming has taken 16% off the price of a copy of Elden Ring for Windows PC. In addition, Fanatical is selling Elden Ring for $50 right now.
If you pre-order a copy from Microsoft, you can head into the Microsoft Rewards app and get 6,000 reward points. This should be enough to grab a $5 voucher that you can put toward something else. You'll need to order by March 9th to take advantage of this offer.
These offers probably won't last forever so if you do manage to find a price cheaper than $60, you'll probably want to secure a pre-order.